Marine Tech on Social Media
Wednesday, January 9, 2019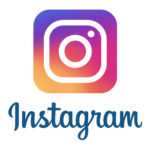 They say a picture speaks a thousand words.  We know how lucky we are to live and work on the Norfolk Broads and in particular South Walsham Broad, so we have set up a new Instagram account to share photos and news from South Walsham and our moorings at Acle Dyke.
Follow us   @MarineTech2019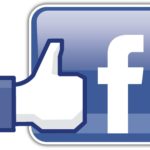 Keep up to date with our latest Used Boat & Used Outboard listings, along with information on Moorings at Acle Marina and news from our Showroom at South Walsham.
Follow us @MarineTechUK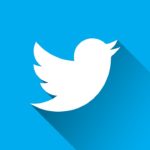 Keep it short and sweet with just 140 characters.  Twitter is the ideal way to get the latest news if you only want the highlights.  We also like to re-tweet other peoples information that we think our followers will find interesting and helpful.
Follow us @MarineTechUK