Marine Tech Events In 2020
Tuesday, March 19, 2019
Marine Tech Events 2020
Marine Tech are going to be out and about again this year exhibiting at a number of local boat shows, the Royal Norfolk Show and lastly the Southampton International Boat Show.
We will be displaying new boats and outboard engines together with details of the Brokerage boats that we have listed for sale on behalf of customers.
2nd May 2020 – Horning Boat Show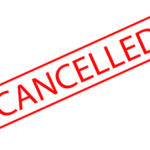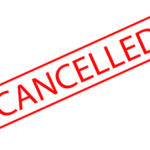 This list will be updated with details of events as they become available – Marine Tech events 2020.