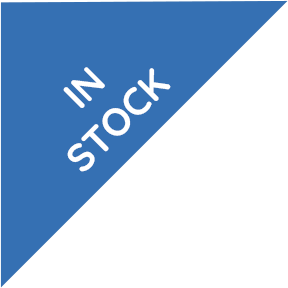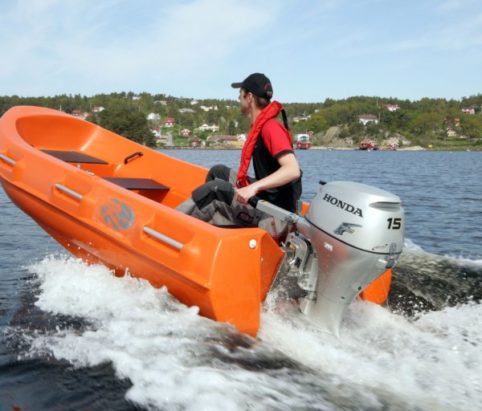 The River boat 420, like the "siblings" River 290 and 350, is extremely safe and stable. Through its unique hull construction and sporty design.
The River 420 is extremely stable when the boat is stationary or running at full speed. All River Boats are DNV approved as a supplement to the mandatory CE marking – classified in Category C.
The River 420 is an open dinghy for use as a country dinghy, for rescue service, scuba diving, fishing , rental dinghy or as the perfect leisure craft.
Upgrade to the 420 XR  £5'400
£4,300